Honda MUGEN 75100-XKPE-K0S0-CW grill white CIVIC type-R/FD2 EMS mint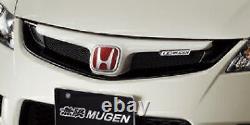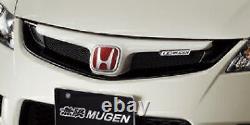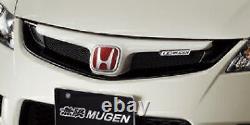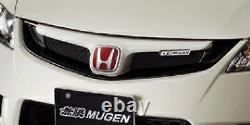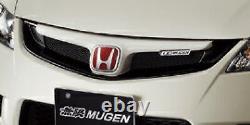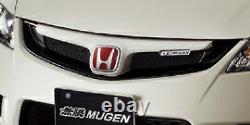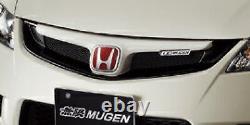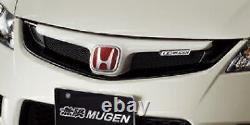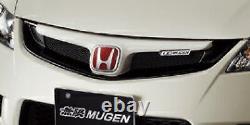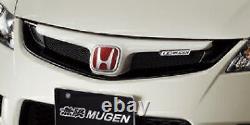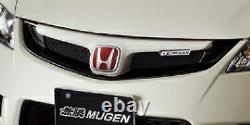 "Title: Honda MUGEN 75100-XKPE-K0S0-CW grill white CIVIC type-R/FD2 [EMS] [mint] Brand: Honda MUGEN Condition: Used Product Description" The image is a sample image after painting. Remove and install standard equipment. The Civic TYPE R exclusive emblem is replaced with an infinite front sports grill. Compatible grade: type-R Regarding compatibility information, there may be cases where it is not compatible due to minor changes, specification changes, etc. The goods are all in the photograph.
Please be sure to check the condition of the product by photos. Questions are always available in the message. Please read POLICY before purchasing products with [AC100V] in the title or products that use a power outlet. We cannot guarantee the battery, detailed operation, or the internal condition of the product. It is a product that is premised on repair by the purchaser or uses parts.
Please inform us within three days after goods arrival. If it does, please let us know within 3 days of getting the item. Always check the voltage before claiming a defect.
If you do not check by voltage you will not receive a return. Attention to buyers: The voltage of this electronic device is 100V and is intended for use only in Japan.
To use this device outside Japan where the voltage exceeds 100V, such as 200V-240V, To adjust the voltage in your country, you need to use a transformer. If you don't use a transformer, this device will break. We are not responsible for any damage to this device if used without a suitable transformer.
Failure to check the voltage will invalidate the return.